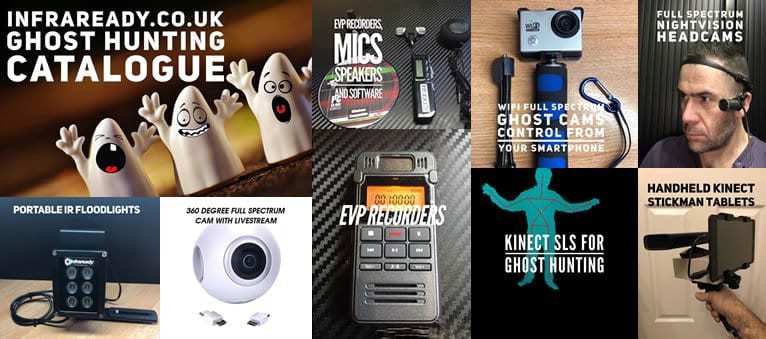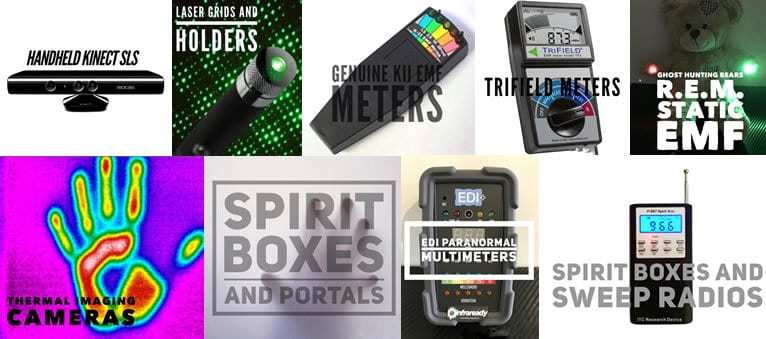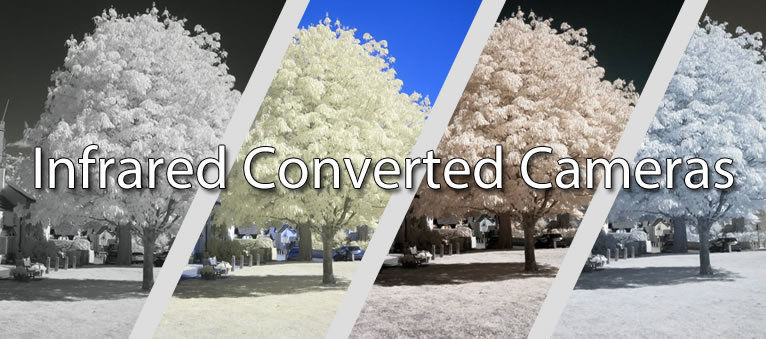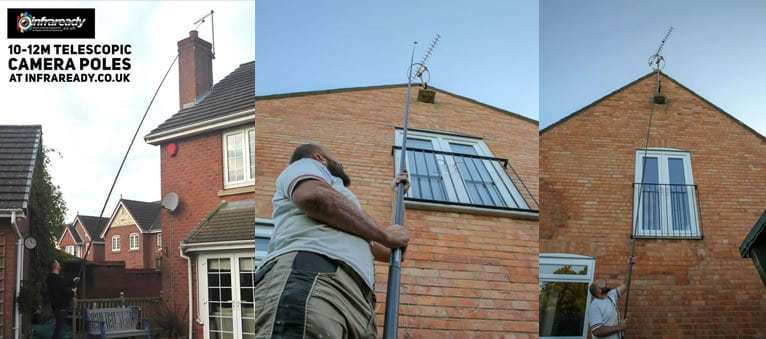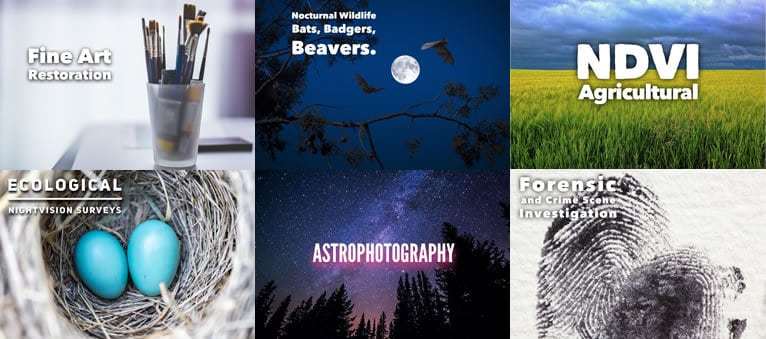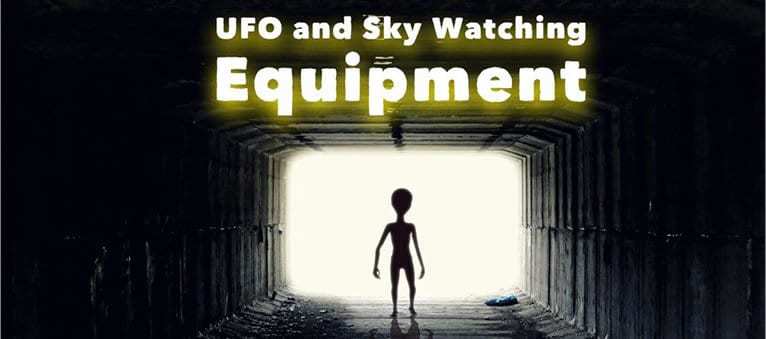 Featured Products
New In
Best Selling
Ghost Hunting Equipment
Ghost Hunting Equipment is our specialty.  We offer a wide range of Ghost Detectors and Kit for Paranormal Research. Visual Kit Includes the SLS Stickman Kinect Camera, Night Vision and Full Spectrum Cameras and Camcorders.  Our Range of ITC includes Ghost Boxes, Spirit Portals and Sweep Radios.  We Also Offer A Wide Range Of Everyday Tools and Ghost Hunting Kit Ideal For Paranormal Investigation.  Laser Matrix Grids, UV and IR Illumination and Strobe Lights, KII and Triefield EMF Meters, Haunted Dolls and Trigger Bears, REMPODS, Alice ITC.  We Also Stock EVP Recorders Microphones and Speakers, Ghost Hunting Kits, Static and Temperature Detectors,  Theremal Imaging and New Energy Vision NEV Cameras.
UFO & Sky Watching
We Offer Ultra Zoom Cameras and Camcorders for Astrophotography and UFOlogy.
Including Full Spectrum Modified devices Like the 83x Nikon P900 and Panasonic V380 90x Zoom .
Infrared Cameras and Conversions
We offer a wide range of Infrared and Full Spectrum Cameras for Colour and Monochrome Infrared Photography.  Our Conversion Service Can Be Taken Advantage of Should You Wish to Have Your Own Camera Modified.  A Wide Range of IR Filters to Accompany Our Full Spectrum Conversions are Also Available.
Telescopic Cameras Poles
No need for Drones or Ladders!  Our Telesciopic Camera Poles are Quick and Easy to Setup and Reach 10-12M.  Ideal for Roof Inspections and Building Surveys.
Alternative Wavelength Imagaing for Fine Art, NVDI and Ecological Surverys
Specialist Modified Cameras For Agricultural Surveys (NVDI), Fine Art Restoration Helping You To See Hidden Marking on The Canvas Beneath The Painting Surface, Nightvision Ecological Surveys for Observing Bat Roosts and Other Nocturnal Wildlife.