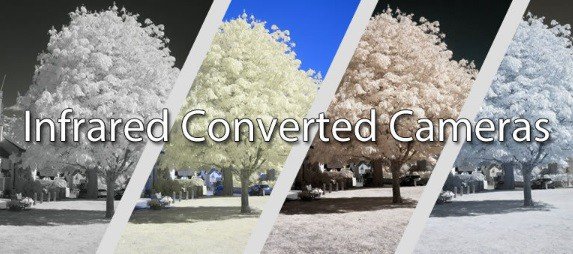 If you would like to have your own camera or camcorder professionally modified to full spectrum or infrared then we are here to help.
We happily offer free advice regarding your device, advising whether it is suitable for conversion along with the options available without obligation.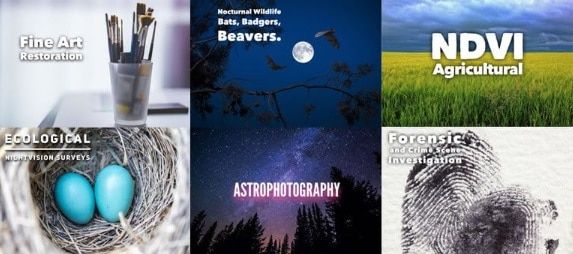 We Convert Devices For The Following Uses;
Digital Infared Photography (A Wide Choice Of Filters Available)
Nightvision (Ghost Hunting, Private Investigation, Ufology)
Fine Art Restoration
Forensics
NDVI
Please Use The Form Below To Contact Us, Stating The Make And Model Of Device You Are Hoping To Have Converted Including As Much Detail As Possible. We Will Then Contact You Within 24 Hours Of Receipt.
If You Don't Hear Back From Us, Please Check Your Junk Folder Or Text / Call On +44(0)7903437999